Tip: Activate javascript to be able to use all functions of our website
Our expectations of the COP24
News from 2018-12-03 / KfW Development Bank
Global warming is changing our lives. Millions of people whose livelihoods are already threatened by droughts and floods are placing great hopes in COP24. The most important goal of this world climate conference is the adoption of the "Paris Rulebook": The climate protection goals of Paris are to be translated into detailed and transparent rules, and their implementation will thus come a decisive step closer. Four KfW experts and executives explain the signals and impulses that should emanate from the UN climate conference in Katowice.
Dr Joachim Nagel, Member of the KfW Executive Board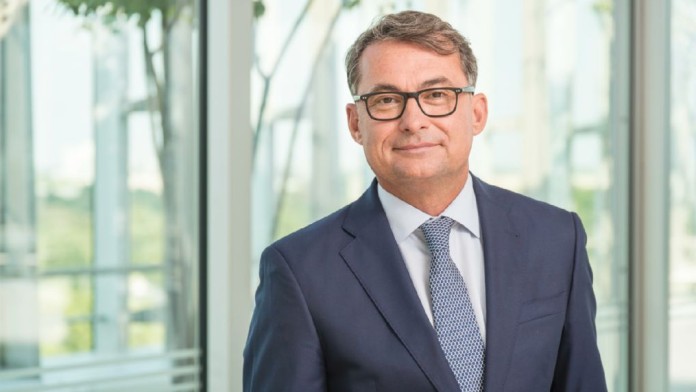 "Failure is not an option - only joint action can prevent the catastrophic consequences of climate change."
The reduction targets presented are not sufficient for the 2-degree target. Moreover, their implementation is lagging behind: only 16 out of 197 countries are in the plan for their own climate protection commitments. For this reason, both a determined implementation of previous climate protection measures and increased ambitions in as many climate protection contributions as possible are indispensable. Only decisive and joint action will be able to avert the catastrophic consequences of climate change. Failure is not an option.
An estimated 90 trillion US dollars will be invested in infrastructure worldwide by 2030. The nature of these investments will determine whether climate change can be slowed down. We all have it in our hands to make landmark decisions to halt climate change.
I hope that COP24 will set the course for integrating climate protection and adaptation to climate change into all areas and sectors.
Barbara Schnell, Head of Sector Policy Department, KfW Development Bank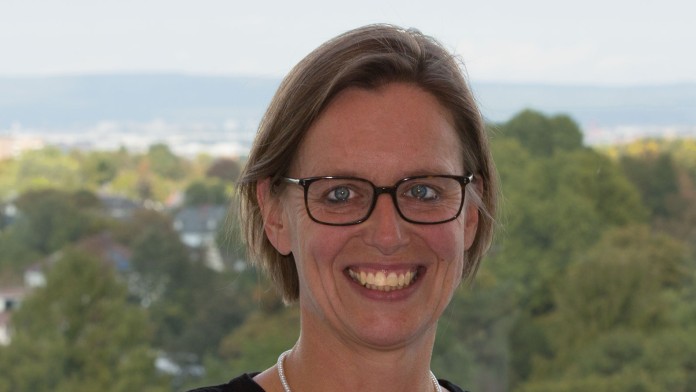 The poor and vulnerable in particular are exposed to the consequences of climate change.
By 2030, the World Bank predicts an additional 100 million extremely poor people unless we take decisive action to counter the effects of climate change. By 2050, more than 143 million people in sub-Saharan Africa, Latin America and South Asia will have to leave their homes because of climate change.
I hope that COP24 will send out a strong signal that the urgently needed measures to adapt to climate change will be financed to a much greater extent than has been the case to date.
Peter Hilliges, Director of the Climate and Energy Competence Centre, KfW Development Bank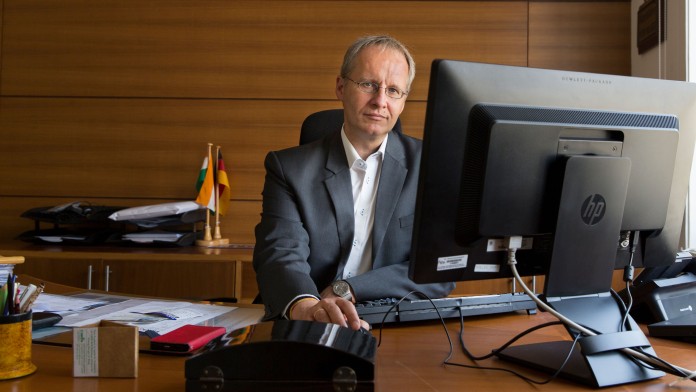 Climate change is happening!
Extreme weather events such as typhoons or droughts are becoming more frequent and stronger. Last year alone, the economic damage caused by weather catastrophes amounted to 320 billion US dollars. Global emissions are increasing, as are the consequences of climate change and the associated damage and losses. According to the Intergovernmental Panel on Climate Change (IPCC), the temperature targets of the Paris Agreement can only be achieved if global emissions begin to fall significantly before 2030. With the countries' current commitments and climate protection plans, we are heading for a 3°C rise in temperature.
I hope that at this world climate conference we will come to clear agreements in order to implement the political commitments made in 2015.
Alexander von Kap-herr, Senior Sector Economist Climate, Climate and Energy Competence Centre, KfW Development Bank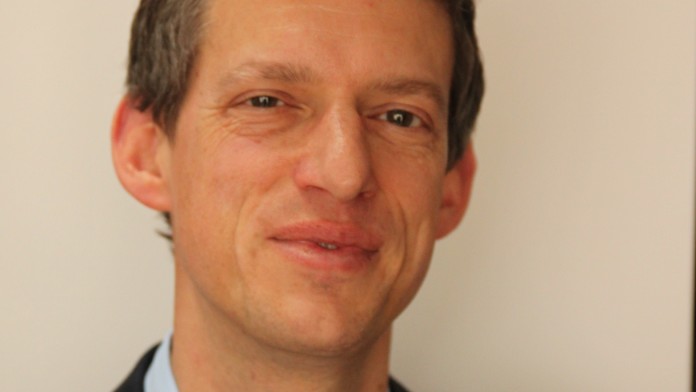 Agree on clear rules
With the Paris climate treaty adopted in 2015, UN diplomacy demonstrated that it can unite countries in the fight against climate change and its effects. Over the past three years, experts have been working intensively on the drafting of guidelines for implementing the agreement. At COP24, the details and decision-making options for the so-called "Paris Rulebook" will be finally negotiated. In this rulebook, concrete and binding implementation rules are to be defined, by which all member states will orient themselves in the implementation of their national climate commitments made vis-à-vis the UNFCCC and based on the respective NDCs.
I hope that this World Climate Conference will adopt sound global guidelines for the implementation of the Paris Climate Convention. The concrete climate policy and, above all, its implementation must then come from the countries themselves.