Tip: Activate javascript to be able to use all functions of our website
A model for conservation cooperation in Benin
News from 2018-07-30 / KfW Development Bank
A new alliance is working towards effective protection of Pendjari National Park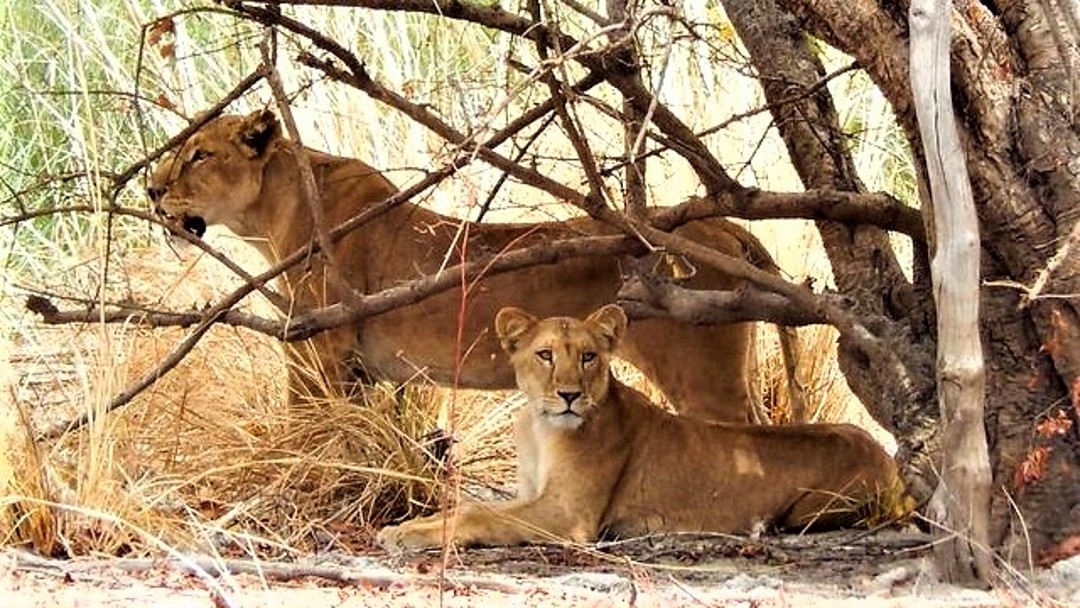 Pendjari National Park in Benin is part of the unique system of conservation areas in the savannah region of West Africa. The complex of parks stretches beyond Benin's borders to Burkina Faso and Niger. Together, the three parks of Pendjari, Arly and W – whose succinct name is inspired by the W-shaped course of the Niger River – are home to the region's most important population of wild animals, which is why they have also been named as UNESCO World Heritage Site. To help protect Pendjari Park's unique natural riches, four partners have now signed up to a new cooperation agreement in Cotonou, forming an innovative alliance.
The partnership's members are the Benin Ministry of Environment, "Fondation des Savanes Ouest Africaines" (FSOA) – a foundation that KfW helped to set up and has been supporting for many years – the Benin tourist agency "Agence Nationale de promotion des Partimoines et de développement du Tourisme", and the NGO "African Parks Network" (APN).
A unique aspect of this innovative cooperation is that it sees the Beninese government transferring management of the park to non-government bodies. This will help to make sure that the park can be managed effectively over the long term and that running costs can be covered. This is the first cooperation of its type in West Africa.
Better protection and more visitors
By signing up to the cooperation agreement, the FSOA foundation stated its intention to provide almost EUR 500,000 per year on a grant basis. APN, a respected South African NGO, brings with it a number of other supporters and extensive experience in conservation in southern Africa. In addition to providing effective protection for fauna and flora, the new partnership also aims to improve marketing, increase visitor numbers in the park, and thus, make the park more economically efficient. Benin's Minister of Environment, José Tonato, expressly welcomed the "more dynamic approach to cooperation" for the benefit of the park.
Working on behalf of the German Federal Government, KfW supported the FSOA foundation both during the setup stage and during its further development, contributing a total of around EUR 32 million in recent years. It has contributed a further EUR 6 million this year alone. FSOA has continued to expand its area of work and pursues the long-term goal of promoting all three parks in the WAP complex (WAP = W, Arly and Pendjari). As a result of its efforts, it hopes to protect around 30,000 km2 of conservation area and save countless species of flora and fauna from extinction.
The official contract signing was also attended by the German ambassador in Cotonou, Achim Tröster, who praised the FSOA for its contribution to preserving important animal populations in West Africa.