Tip: Activate javascript to be able to use all functions of our website
News from 2017-04-20 / KfW Development Bank
Water for Tanzania's farmers
Green Climate Fund approves KfW project on adaptation to climate change
The Green Climate Fund has approved EUR 102.7 million for a KfW project on adaptation to climate change in Tanzania. Its goal is to secure the water supply and income from agriculture for almost half a million people. A pipeline will channel water from Lake Victoria to the Simiyu region where drinking water is in short supply due to climate change. In addition, farming techniques that also help people adapt to climate change will be promoted.
The project will make life easier, particularly for women in the Simiyu region, as they are responsible for the water. They have to travel increasingly long distances to collect water for their families and farms. Up to now, rivers and reservoirs have been used but more and more of them are drying up due to climate change. There is very little ground water. The almost 500,000 people in Simiyu who will benefit from the project feel the impact of climate change every day: rain has become more infrequent and irregular and when it does come, it rains so hard that it floods whole regions.
KfW will use the funds from the Green Climate Fund to finance the construction of a pipeline that will transport water to Simiyu from Lake Victoria, around 100 km away. In addition, the region's farmers will learn cultivation techniques that are adapted to the new climate, such as using adapted seeds, better crop rotation and establishing feed reserves for livestock. The government will use the experience from the project to launch other similar measures and ensure they are better equipped to face climate change.
The Green Climate Fund approved the finance in its first meeting of 2017, which took place at the beginning of April in South Korea. The GCF is the largest climate fund in the world. The project in Tanzania is the second KfW measure for which the fund has given the green light and Germany plans to support the project with a further financial contribution of EUR 26.1 million. The Green Climate Fund has so far subsidised 43 projects with a total volume of over EUR 2 billion.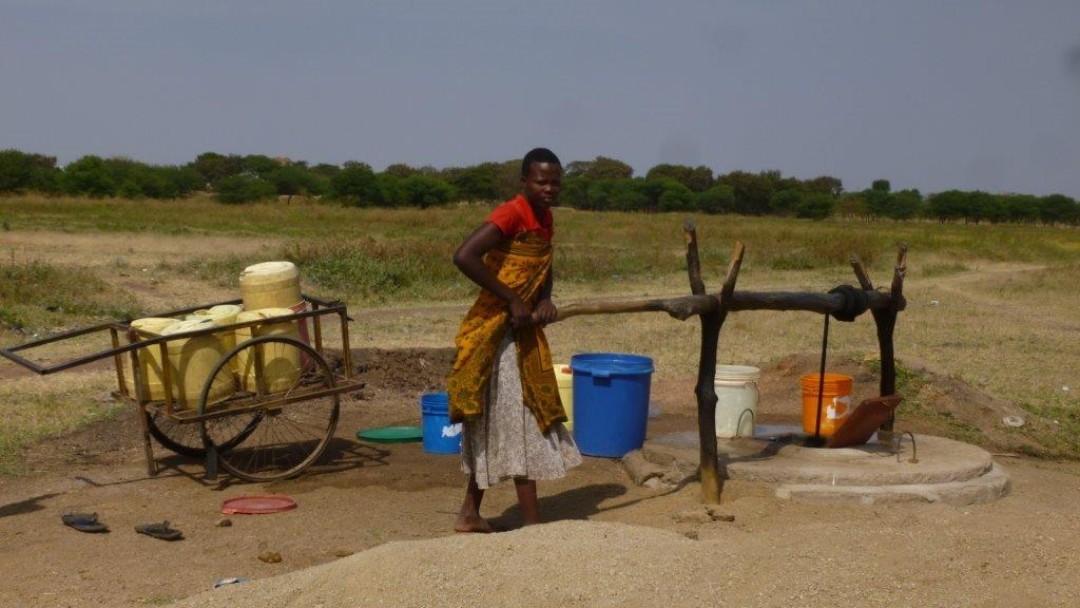 Wells like this in Lagangabilili in the Simiyu region do not provide enough water and reservoirs and rivers are running dry due to climate change.