Tip: Activate javascript to be able to use all functions of our website
News from 2020-11-26 / KfW Development Bank
No KfW Financing for Carmichael coal mine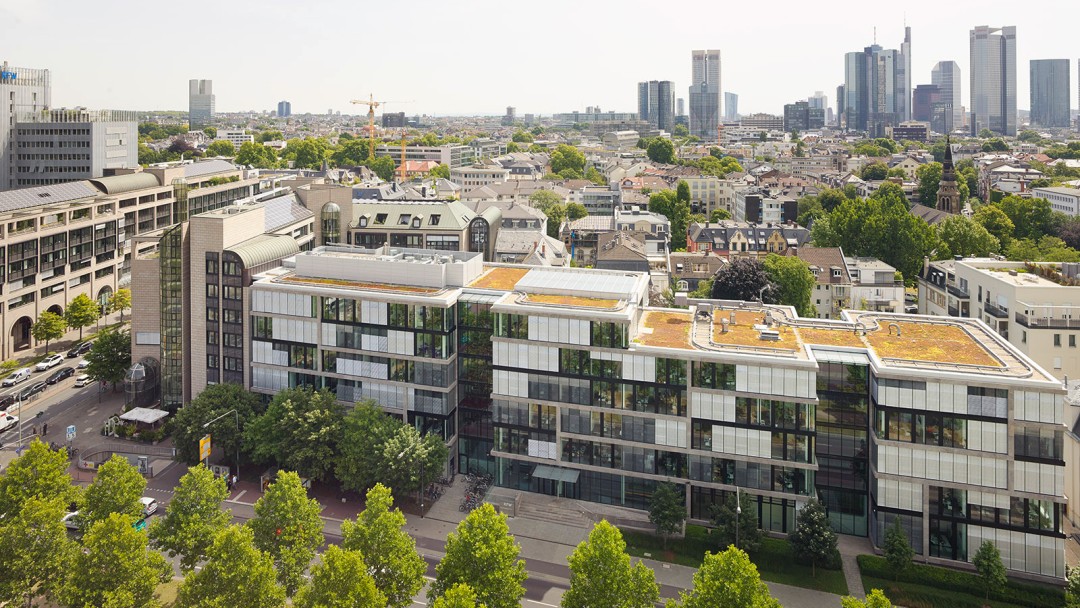 KfW is currently receiving numerous enquiries about its business relationship with the State Bank of India (SBI), in connection with SBI's financing for the Carmichael Mine Project in Australia developed by the Indian Adani Group.
KfW Development Bank cooperates with SBI exclusively with regard to the promotion of renewable energies and energy-efficient housing within India. The Carmichael mine project mentioned is not part of this cooperation.
In the framework of bilateral Financial Cooperation with India, renewable energies and energy efficiency are a key priority. For global climate protection, it is of great importance that India, being an expanding emerging economy, follows a climate-friendly development path. The Indian government has set ambitious targets for this. To achieve these goals, financing offers for the necessary investments need to be provided. SBI, the country's largest bank, is a key player in this process. KfW contributes to this cooperation not only financial resources but also its decades of experience as one of the leading promotional banks worldwide for renewable energies and energy efficiency.
The loans granted by KfW to SBI are tied to the above-mentioned promotional purposes and can only be disbursed for the measures agreed with KfW.
For KfW Group as a responsible bank, sustainability plays a central role. KfW is actively involved in shaping the transformation to a sustainable economic and financial system and supports the ambitious goals of the Paris Climate Agreement and Agenda 2030 with its Sustainable Development Goals (SDG). KfW does not provide new financing for coal-fired power plants or for coal mining and related infrastructure. These principles are bindingly laid down in the exclusion list and the sectoral guidelines.