Tip: Activate javascript to be able to use all functions of our website
News from 2020-06-26 / KfW Development Bank
BMZ assumes premium payment for drought insurance
20 million Africans safeguarded against crop failures with German aid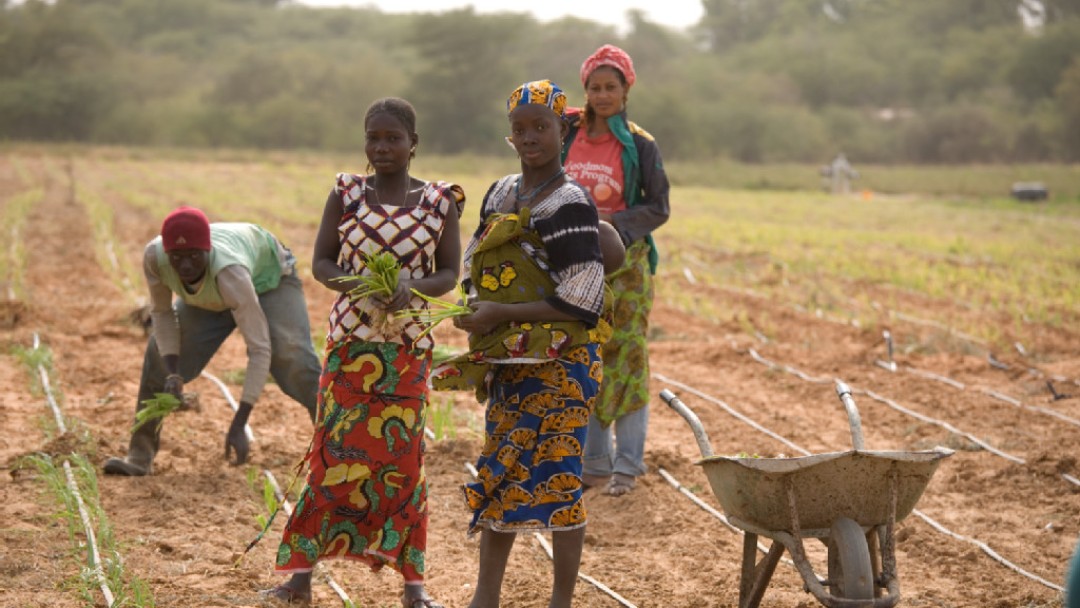 African farmers benefit from drought insurance.
The burden of the COVID 19 pandemic is also placing a heavy burden on the budgets of African states. Germany is therefore supporting African states by assuming the premiums for the drought insurance African Risk Capacity (ARC), which is also financed by KfW.
Germany is helping Zimbabwe and five West African states under the Corona Emergency Programme. The premiums for African Risk Capacity (ARC) insurance are being paid on their behalf. This not only maintains insurance cover, the aid also secures the liquidity and political stability of the African states in this difficult situation. The drought insurance pays immediate emergency aid to affected farmers if rainfall falls below a certain level. By assuming responsibility for the payment of premiums, the BMZ supports not only Zimbabwe but also Burkina Faso, Gambia, Mali, Mauritania and Senegal.
ARC Replica is a programme of the World Food Programme and the Start Network, a network of non-governmental organisations in which humanitarian actors can take out additional insurance cover against natural disasters via the "African Risk Capacity" (ARC). On behalf of the German Federal Ministry for Economic Cooperation and Development (BMZ) KfW supports the ARC Replica Programme with a total of EUR 10 million and has capitalised ARC Insurance ARC Ltd. with a total of USD 50 million.