Tip: Activate javascript to be able to use all functions of our website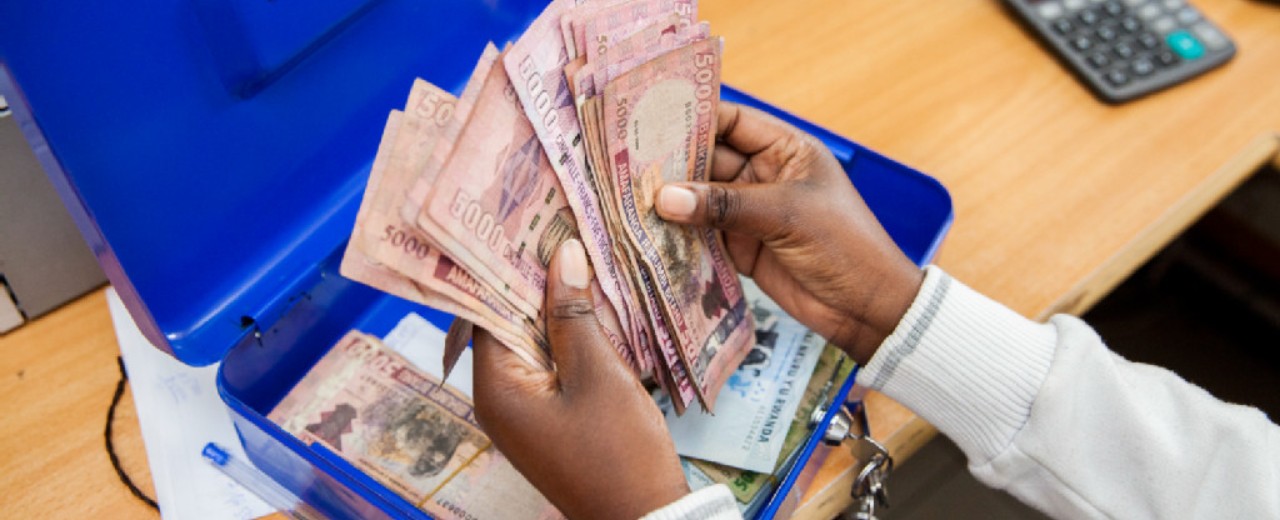 Development Finance Forum 2016
The Development Finance Forum is KfW Development Bank's most important specialist event. Held annually, it focuses on a current development issue. This year's event covered insurance and its increasingly vital role in these times of climate change and larger pandemics. While insurance cannot avert climate change or illnesses, it can ease the horrors of catastrophes. It does this by preparing for the worst-case scenario in an effort to avoid the hectic responses that usually ensue after a tornado or a drought or other disaster. Risks are attenuated by spreading them across many shoulders and by timely actions so that development progress can be ensured. Throughout the world, the international community is working to develop insurance solutions, in some of which KfW is also involved. KfW Development Bank sees insurance as a means of complementing its typical tools, such as grants and loans, to make a contribution towards achieving the Sustainable Development Goals (SDGs). At this year's Development Finance Forum titled "Insuring the SDGs", which took place on 2. and 3. November, experts from around the globe were looking for ways to involve insurance to an even greater extent in development cooperation.
Mitigating Existential Risks
With the adoption of the seventeen Sustainable Development Goals (SDG) for tackling the most urgent problems facing humanity, the international community set itself an ambitious agenda for the years to come. According to various calculations, it will take some three to five billion US dollars to reach these goals. It is already clear that the amount of funding committed is not sufficient, nor will it be possible to raise enough additional Official Development Assistance (ODA). Consequently, the "Addis Ababa Action Agenda" for development financing, also adopted by the international community in 2015, expressly states that private funding and innovative financial instruments will also be needed to achieve the SDGs.
Insurance is one of these innovative financial instruments. It can buffer the risks that threaten the success of the SDGs - such as illness, poverty amongst the elderly, harvests failures or pandemics - and in this way bolster resilience particularly of the poor and vulnerable against misfortunes and natural disasters. Insurance can directly support affected households by providing them with cash during and after a natural disaster or by providing suitable healthcare services in times of illness. Furthermore, insurance can indirectly support affected households via intermediaries, e.g. microfinance institutions that insure their loan portfolio against severe weather events or countries that use insurance to finance emergency plans in the case of pandemics such as Ebola. KfW also uses insurance as an innovative financial tool for development financing. The Development Bank has particular experience in climate risk insurance and in the health sector. From a global perspective, there is still much that needs to be done to equip the poor and vulnerable with adequate insurance solutions necessary to achieving the SDGs.
Onepager - Prepared for the Expected:Insurance in Disaster Risk Management (PDF, 74 KB, non-accessible)