Tip: Activate javascript to be able to use all functions of our website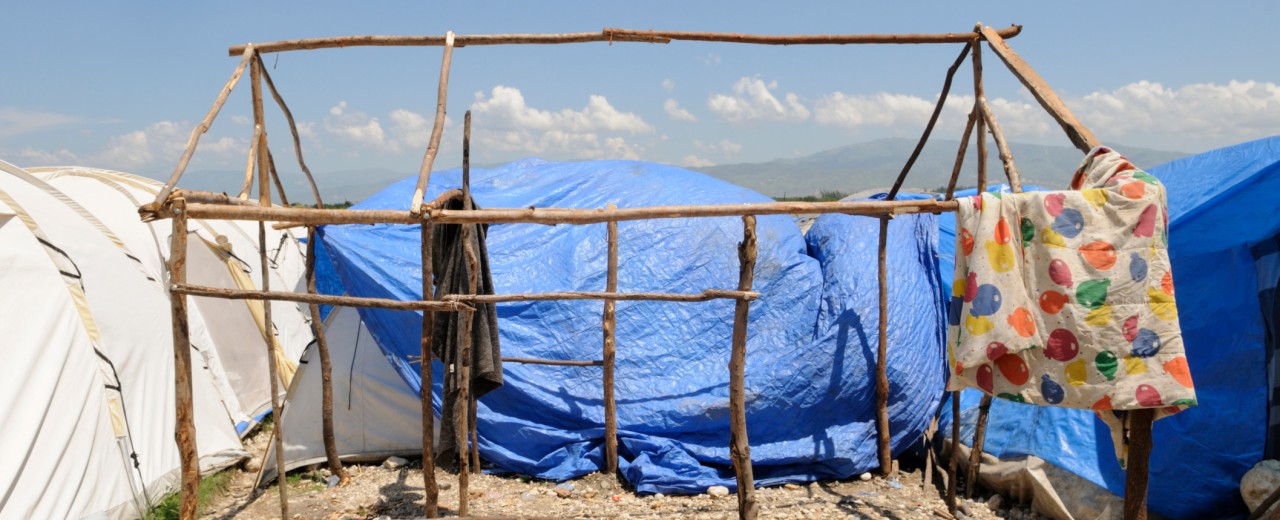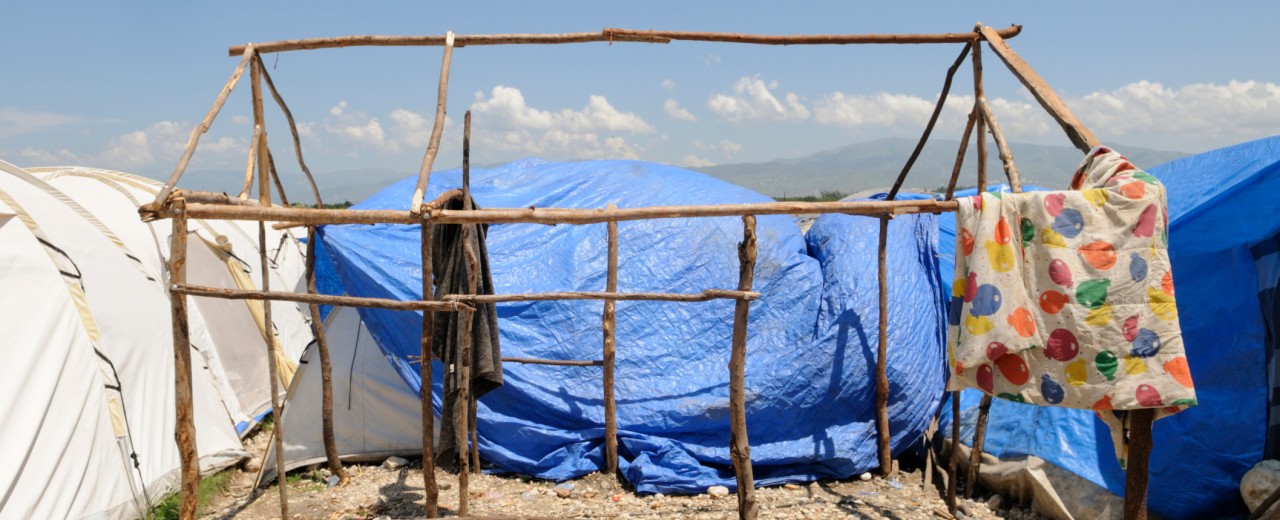 Refugee relief
Preventing and softening the impact of crises
Crises and tensions around the world are on the rise. Many of our partner countries are affected by conflicts, fragility and violence with people driven from their homes suffering particular hardship. As a result, KfW is currently supporting 40 refugee relief projects alone with total funding of EUR 700 million. We are working with non-governmental organisations to provide immediate assistance in the form of emergency shelters and food.
KfW is also responding directly to current conflicts such as the crisis in the Ukraine which has displaced thousands of people. On behalf of the German federal government, KfW will implement projects geared towards people particularly impacted by the conflict, providing financing for housing, nursery schools and medical centres. Projects that focus on the reconstruction of the economic and social infrastructure in the Eastern Ukraine are also planned.
On behalf of Germany's Federal Foreign Office and the United Arab Emirates' Department of Foreign Affairs, KfW established the Syria Recovery Trust Fund which it has been managing since 2013. The fund, which now has more than EUR 120 million, finances the supply of water, energy, medicine and food for the refugee camps, but also for the neighbouring communities. Reconstruction will also be supported after the conflict ends.
More Than 50 Million Refugees Worldwide (PDF, 83 KB, non-accessible)
Information on the Syria Recovery Trust Fund (PDF, 190 KB, non-accessible)