Tip: Activate javascript to be able to use all functions of our website


Turkey
Turkey: a country at the crossroads of Europe, Asia and the Middle East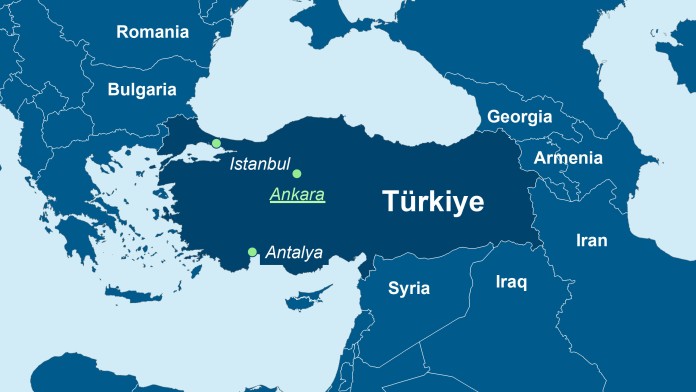 Turkey is a strategically important partner for Germany and the EU. Turkey forms a geographic and economic link between Europe, Asia and the Middle East.
Turkey and KfW Development Bank can look back on 60 years of successful cooperation. Although Turkey has not been a partner country of German development cooperation since 2008, it is still a key country in the region. Since 2015, KfW has provided around EUR 1 billion to support refugee projects in Turkey. Overall, KfW implements commitments worth around EUR 300 million annually.
Since the outbreak of the Syrian crisis, Turkey has taken in the most refugees of any country in the world, with over 4 million people. Approximately 3.6 million of these refugees come from Syria and more than 400,000 from Iraq, Afghanistan and other countries of origin. On behalf of the German Federal Government and the EU, KfW is supporting projects in the first priority area, "refugees and migration", that provide Syrian refugees in Turkey with future opportunities through education, vocational training and appropriate infrastructure, while at the same time helping local communities to cope with the immense population growth.
In the second priority area, "climate action and environmental protection", KfW contributes to improving energy and resource efficiency and promotes the climate-friendly transformation of the energy sector. KfW cooperates closely with Turkish development banks in this area.
Local office
KfW Office Ankara

Director KfW Office: Dr Kirk Mildner
Pak Sokak No:1/75
06540 Çankaya Ankara
Turkey

Phone: +90 312 428 84 15
Fax: +90 312 428 84 16