Tip: Activate javascript to be able to use all functions of our website
Tajikistan
The challenges of climate change and population growth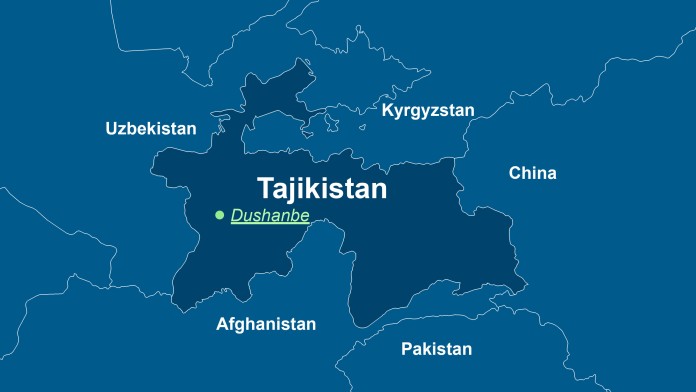 After the crisis of the 1990s, which was triggered by the collapse of the economy and a devastating civil war, Tajikistan made remarkable progress between the years 2000 and 2019: the national poverty rate was reduced from 83 to 27 per cent. However, with its mainly young and rapidly growing population - 60 per cent of its inhabitants are under the age of 28 -, a 1,400-kilometre open border with the unstable country of Afghanistan and limited job opportunities, the country remains the poorest nation in Central Asia.
97 per cent of the territory is mountainous, only seven per cent can be used for agriculture. Yet most Tajiks live in rural areas. KfW is currently helping Tajikistan to tackle the impacts of climate change, improve the healthcare system and establish a functioning financial system. In addition, funding is being provided with EU support for the construction of a hydropower plant.
As part of the BMZ 2030 reform strategy, the Federal Ministry for Economic Cooperation and Development (BMZ) is ending bilateral development cooperation with Tajikistan. Aside from the projects and measures still underway, no further commitments are planned.
Local office
KfW Office Dushanbe

Director KfW Office: Dr. Andreas Schneider
N. Huvaidulloev Street 2\1
Jaihun Business Center, 3. Floor
734049 Dushanbe
Tajikistan

Phone: +992 44 600 68 23
Fax: +992 44 600 52 04